ESG
RSHB ESG development vector

BPIF " RSHB – Russian corporate Eurobonds, vector I. Es.Ji " received the first ESG rating in Russia at the BBB (esg) level. The ESG rating of the BPIF "RSHB - Mosbirzhi Index - RSPP Vector of sustainable development, full gross profitability (RSHB Asset Management)"was confirmed managed by RSHB Asset Management LLC at the BBB (esg) level.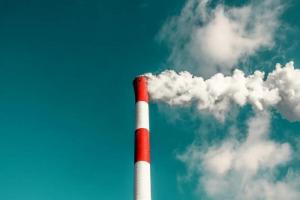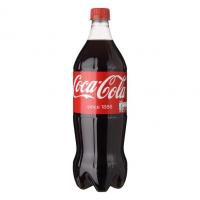 Four "green" Russian initiatives that inspire
We often talk about various sad events that affect the environmental situation in Russia and around the world. On the one hand, this is normal, we can not turn a blind eye to what is happening. But on the other hand, it is important to motivate yourself with something, so as not to give up. That's why we have a section of good eco-news. We will tell you what is being done in our country and abroad that is useful for the environment. Here are the top four news stories of 2021.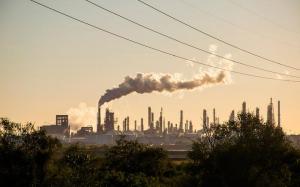 Green agenda. How Russia can reduce ESG risks
Today, the ESG agenda is becoming relevant for all countries of the world, and Russia is no exception. ESG is environmental, social and governance (environment, social responsibility, and management). Such areas of business responsibility are becoming a real driver of both costs and revenue.