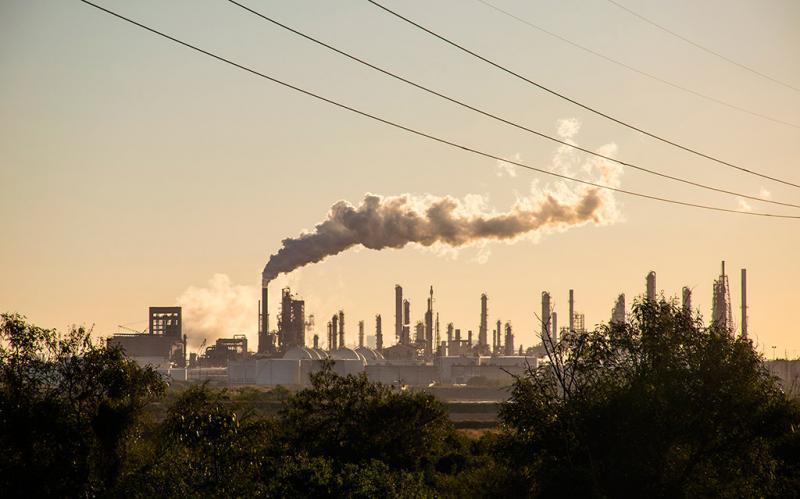 Four "green" Russian initiatives that inspire
We often talk about various sad events that affect the environmental situation in Russia and around the world. On the one hand, this is normal, we can not turn a blind eye to what is happening. But on the other hand, it is important to motivate yourself with something, so as not to give up. That's why we have a section of good eco-news. We will tell you what is being done in our country and abroad that is useful for the environment. Here are the top four news stories of 2021.

Kozhukhovsky pond in the south of Moscow will be cleared of silt by the end of 2021
This is a technical reservoir that accumulates surface water and regulates the load on the drainage network during precipitation and during the flood period. After clearing the silt, the pond will no longer overgrow and turn into a swamp. At the same time, the natural silt sediment will get a second life in construction — it will be used for the production of technical soil.

More than 25 thousand Muscovites handed over live fir trees for recycling after the New Year
This means that now these trees will not go to landfills, but will be able to bring additional benefits to the city. Wood chips and sawdust are used for arranging ecological trails, fertilizing the soil and as litter in animal enclosures. By the way, you can still participate in the promotion. If you still have not thrown away the Christmas tree, you can take it to one of the reception points until February 20.

The first carbon landfill in the region will appear in the North Caucasus
It will allow scientists to monitor how carbon is distributed across the territory of the republic, track soil and air pollution, and even predict environmental disasters. In addition, the landfill will help you get complete information about how much greenhouse gases are emitted and absorbed in a particular territory. The 800-hectare landfill will be built this year. It will stretch from the southwest to the northeast and cover eight geographical zones.

In Chelyabinsk, by the end of 2021, they plan to complete the reclamation of the city landfill
Already, according to estimates, emissions of harmful substances into the city's atmosphere have been reduced by 30%, landfill leachate discharges have completely stopped, and poisoning of water and land has been prevented. The remediation of the landfill should completely eliminate its negative impact on the ecology of Chelyabinsk. It will become one of the largest such projects in the country.