Partner news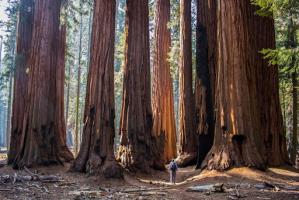 Bloomberg Green Newsletter
2020 was a monumental year for just about every kind of news, and climate news was no exception. As the world reeled from the shocks of the coronavirus pandemic, racial tension, and economic collapse, it also dealt with deadly heat, hellacious wildfires, and the most active Atlantic hurricane season in recorded history.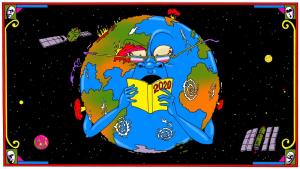 Peace Day 2020: Globethics.net joins call to governments to re-commit to peace
Globethics.net has joined over 170 organisations in a statement on International Peace Day, 21 September 2020, to call to governments to take action for peace. The statement, initiated by the Quaker United Nations office in New York, points out that responses to crisis that increase violence, injustice and exclusion will worsen development losses and increase human suffering. A focus on peace, justice and inclusion must be at the heart of the response to COVID-19.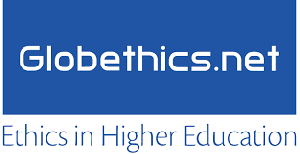 Cyber Ethical Challenges of COVID-19 web event draws full house
The web meeting co-organised by Globethics.net and the Cyberlaw University on the afternoon of 12 May 2020 on the topic 'Cyber Ethical Challenges of COVID-19' drew a full house of 100 participants from four continents with more participants waiting in the wings.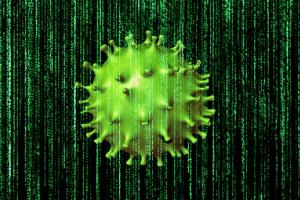 Ethics in Times of COVID-19
Globethics.net with its Head Office in Geneva, Switzerland and international Board of Foundation members, senior advisors, associates, regional offices and national contacts around the world is engaged to promote and apply ethics, of which the safety, health and well-being not only of all those we work with but of the wider community, is an integral part.