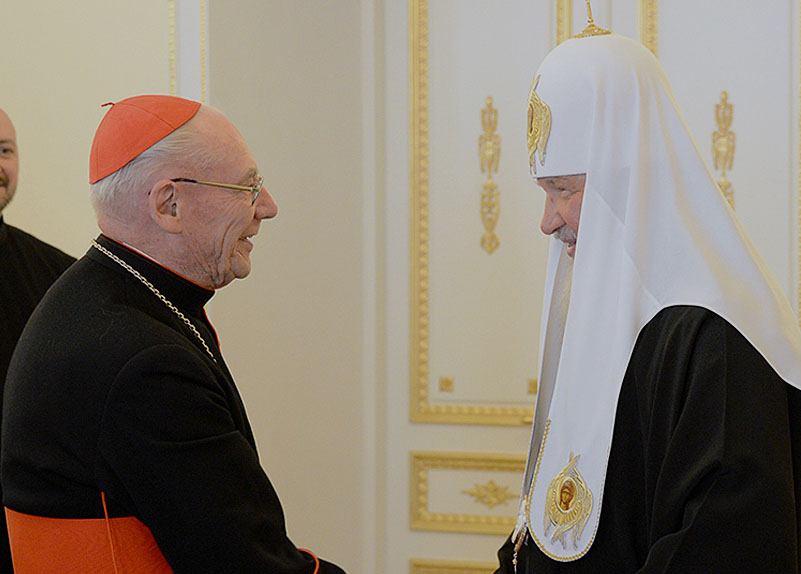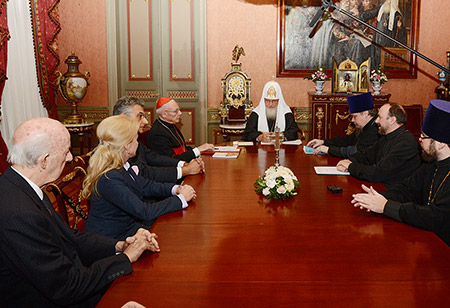 Council activity
Russian – Italian Coordination Council «The Ethical Enterpreneurship» is an initiative of the Moscow Patriarchate, His Holiness Kirill Patriarch of Moscow and all Russia, and the Foundation of Cardinal Paul Poupard.
The activities of Coordination Council «Ethical Enterpreneurship» is consistent with the plans of the International Standard ISO 26000, as well as plans to accede to the UN initiative PRME – Principles for Responsible Management Education, designed to implement the principles of corporate social responsibility in the training program!
The committee focused on the development and maintenance of charity, social and corporate principles in society, corporate social responsibility, ethics and culture of modern society.
Coordinating Council carries out activities aimed at charities, introduces the principles of ethics and social culture in educational institutions, corporate companies, banks, financial institutions, non-governmental organizations.
Strategic Partners Council became Presidential Scholar RANEPA, NBC ARB, leading banks and companies from both the Russian and the Italian side.