Earth Day - online conference
President of the Russian-Italian Coordination Council «The Ethical Ethical Entrepreneurship» Galina Fomina and Council members took part in an online conference dedicated to Earth Day.
Ambassador Pasquale Terracciano, on the occasion of Earth Day, opened an online conference this morning "How to Save the Earth and Humanity: Measures to Mitigate the Impacts of Climate Change - Contribution of Italy and Russia".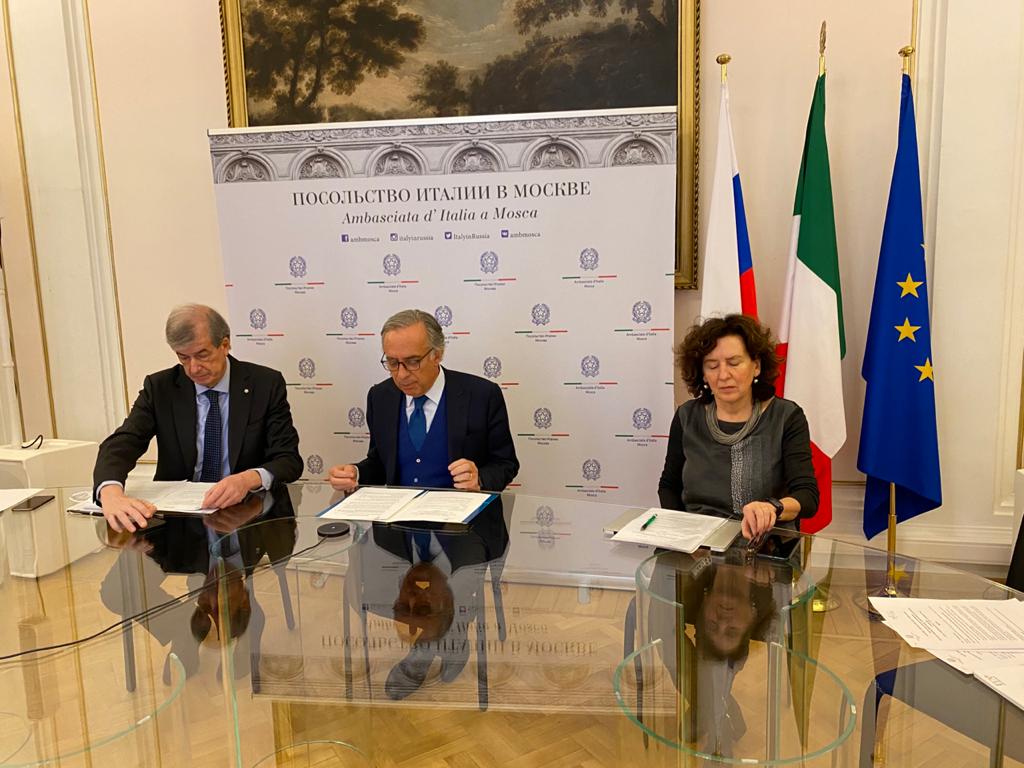 The conference is part of a series of events organized by the Embassy in a year in which Italy chairs the G-20 and co-chairs COP 26 with the United Kingdom.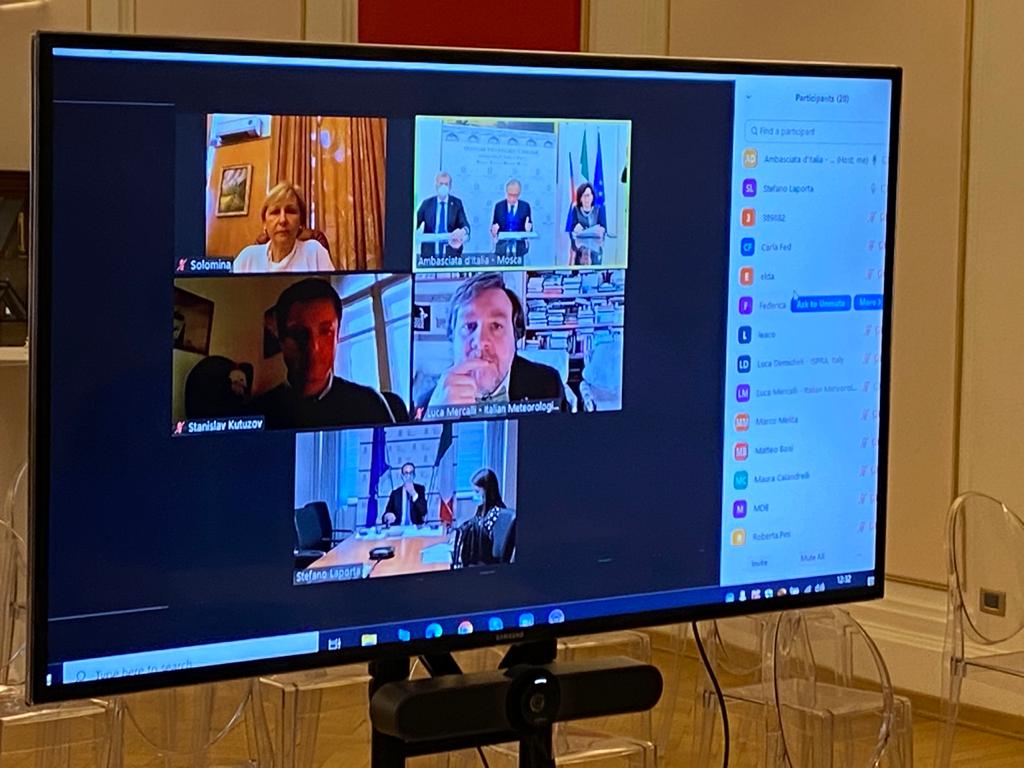 Earth Day, for over 50 years now, wants to remind governments and the public of the importance of protecting the environment, ecosystems and the planet, as well as protecting the health of humankind. Today's initiative aims to promote a bilateral scientific dialogue between Italy and Russia and to draw attention to the need to adopt as soon as possible a policy aimed at decarbonization and the transition of energy to renewable forms of energy in order to avoid irreversible consequences for the planet's climate.
Giornata della Terra – conferenza on-line (22 aprile) (esteri.it)