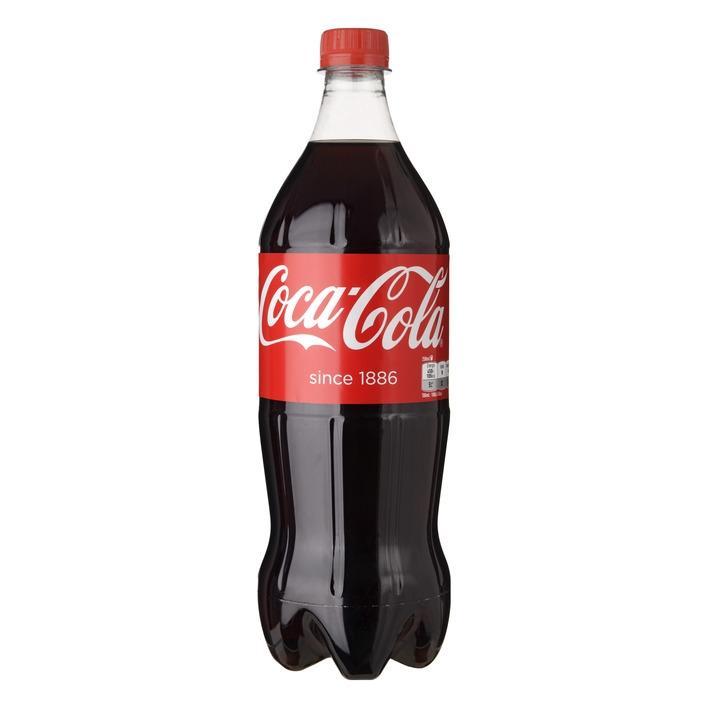 Coca-Cola will try to pour drinks in paper bottles to save the environment
By the end of 2021, Coca-Cola will conduct an experiment in Hungary on the use of paper bottles for its drinks. It is assumed that as part of the tests, 2 thousand such bottles with the AdeZ drink will be delivered to Kifli supermarkets.
As New Atlas notes, the idea of paper containers for drinks is not new in itself-milk and many other drinks have been bottled in paper bags for more than 100 years, and in cafes, disposable cardboard glasses are used. Such containers, unlike plastic bottles, do not pollute the environment and can be easily recycled. However, existing types of paper containers are not suitable for storing carbonated beverages.
Last year, the Coca-Cola research division, together with the Danish startup Paboco (Paper Bottle Company) and a number of other companies, developed a prototype of a bottle made of durable paper with an inner coating of biodegradable plastic (the bottle cap is also made of it).
The company emphasizes that the new type of bottle is still at the prototype stage, and a small test is designed to evaluate the prototypes in real conditions, as well as to study the reaction of customers to the new container.
The ultimate goal of the project is to create fully recyclable beverage bottles that will be resistant to liquid, carbon dioxide, and oxygen. Ideally, such bottles can be made from recycled materials, and then disposed of in the same way as ordinary paper.
Read more: https://www.newsru.com/hitech/16feb2021/cola_bottle.html