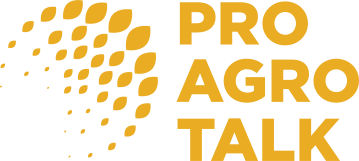 Forum ProAgroTalk 1.0: "New technological order in agriculture. Experience of Italy and Russia" opened on 19 February.
The National Union of Grain Producers, together with the Russian-Italian Coordination Council "Ethical Entrepreneurship" and partner companies from Russia and from abroad, will start holding annual international agrarian business forums ProAgroTalk from next year. On February 19, 2021, the opening of the first of them took place: "A new technological order in agriculture. Experience of Italy and Russia ". The Forum is supported by the governments of Russia and Italy, the Federation Council and the State Duma of the Federal Assembly of the Russian Federation, the authorities of the constituent entities of the Russian Federation and public organizations.
For more than ten years, the Union has been providing a two-way transfer of advanced technologies between Russian and foreign participants in the agricultural sector, therefore, an urgent issue for the future of the country's agricultural sector was chosen as the topic of the current forum - the introduction of elements of Agriculture 4.0 in the Russian agro-industrial complex.
In the online format, the forum participants will discuss an integrated approach to the transition to effective digital agriculture, foreign experience in the technology of agricultural crops cultivation, training, organization of profitable agricultural production, certification and sale, including for export, of organic products.
Taking into account the wide range of issues under consideration, the forum program is divided into several days. It is planned to hold a B2B session to exchange contacts, as well as a Roundtable in the Siberian Federal District, which will be held with the organizational support of the Interregional Association "Siberian Agreement
The partners of the forum are the developers of the IT platform, companies providing services for the use of unmanned aerial vehicles and nanosatellites; manufacturers of plant protection products and organomineral fertilizers; foreign trade organizations; Federation of organic agriculture FederBio and its exclusive representative in Russia - Factor BIO - consultant for the production and certification of organic products, as well as one of the largest exhibitions of healthy food in the world - SANA (Bologna, Italy).
Invited to the event are embassies, senators from Italy and Russia, government officials, representatives of industry-specific higher educational institutions and public associations, scientists, leading experts, businessmen, agrarians, processors, traders, transport workers - more than 1,500 participants from Russia, neighboring countries, Europe, Asia Pacific, Middle East and Africa.
Forum speakers:
President of the Board of Trustees
National Union of Grain Producers
Pavel Valerievich Skurikhin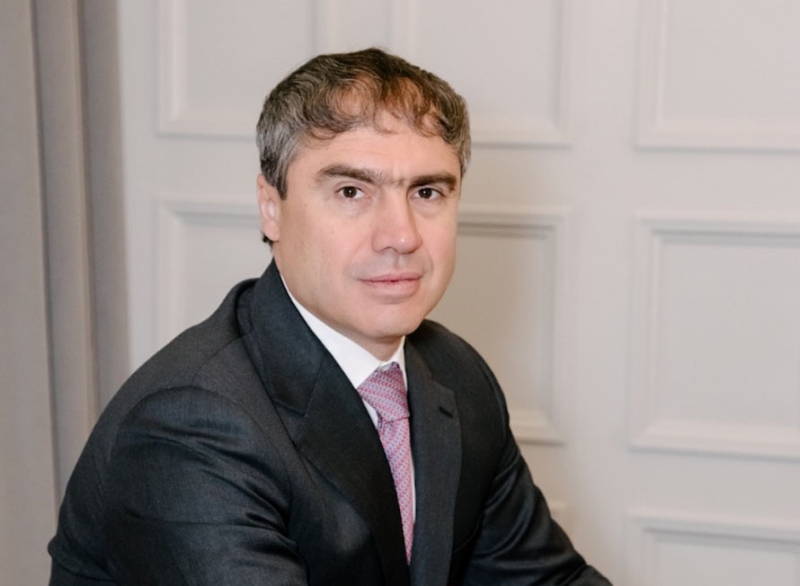 Nobel Peace Prize Laureate, Professor of the Department of Innovation in Biological, Agro-Industrial and Forestry Systems at the University of Tuscia (Italy), Director of the European Mediterranean Center for Climate Change Riccardo Valentini
Riccardo Valentini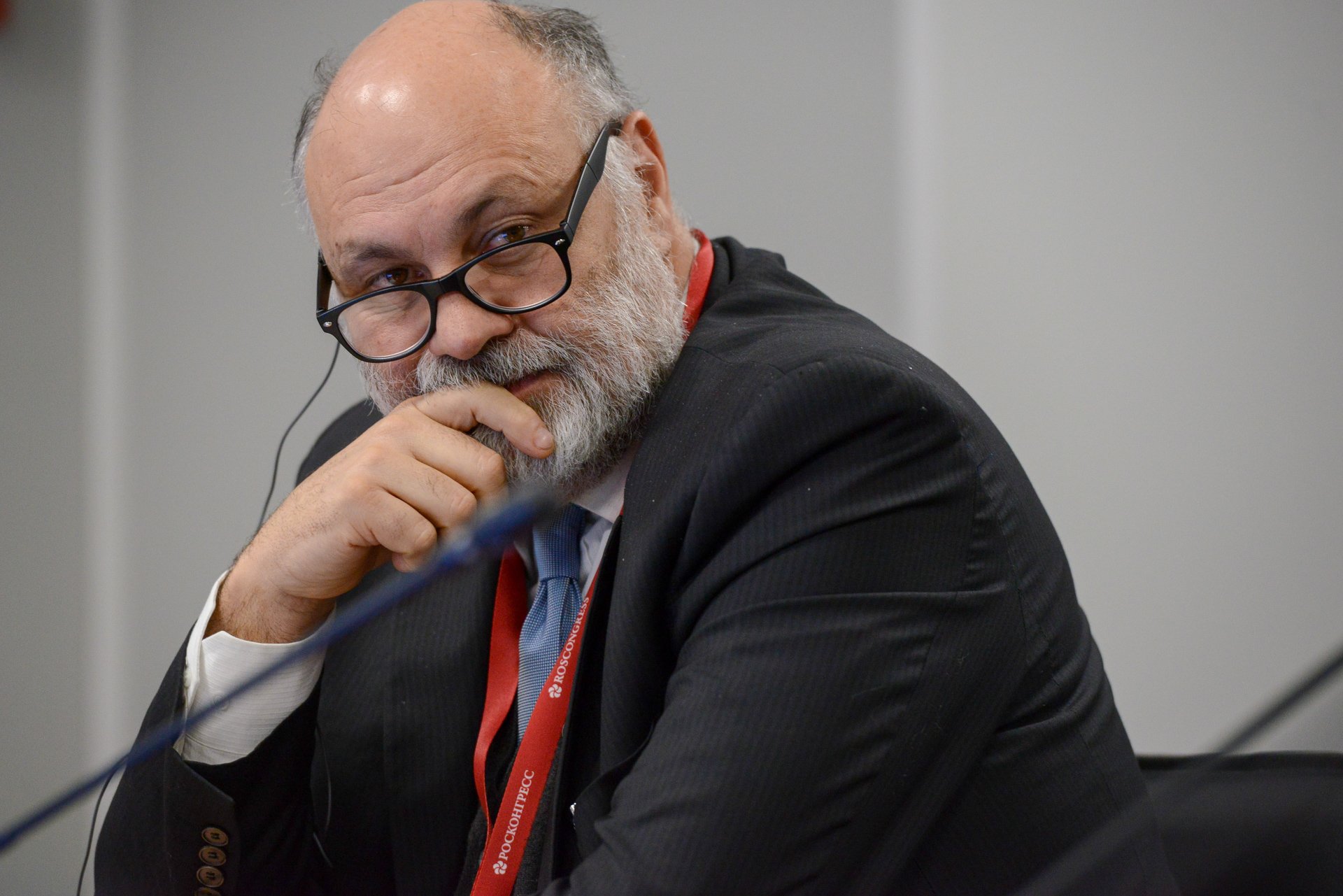 Professor at the Research Center "Eurispes"
Marco Ricceri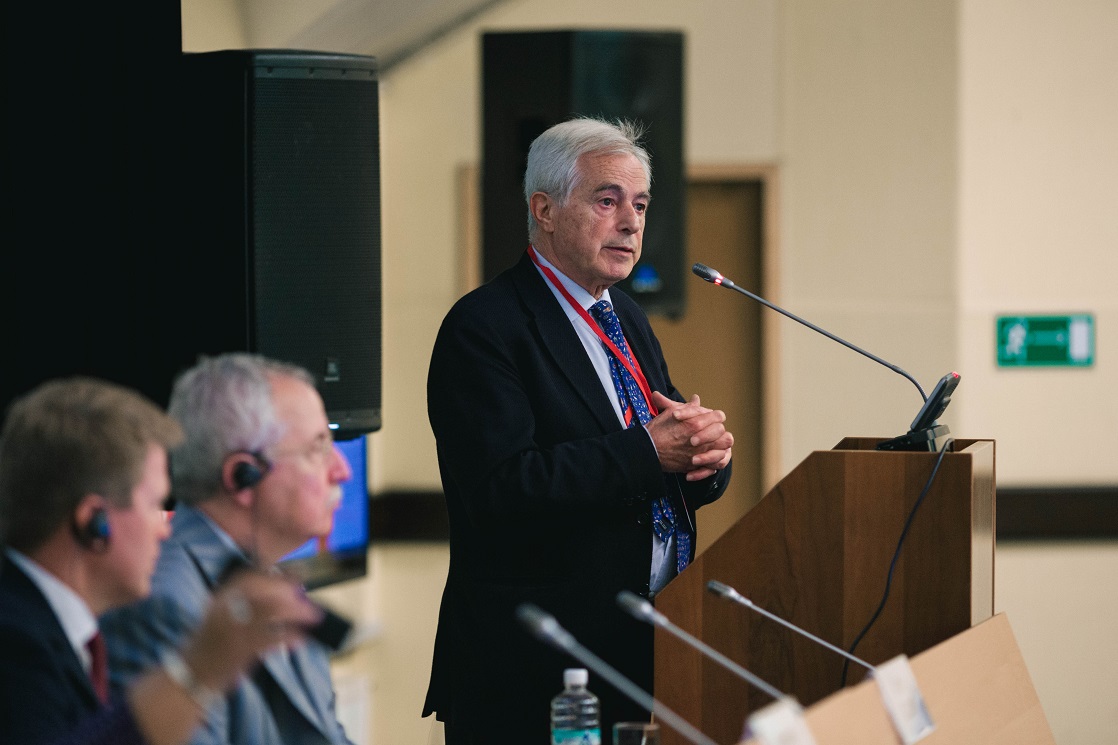 Deputy Chairman of the Federation Council
Federal Assembly of the Russian Federation
Ilyas Magomed-Salamovich Umakhanov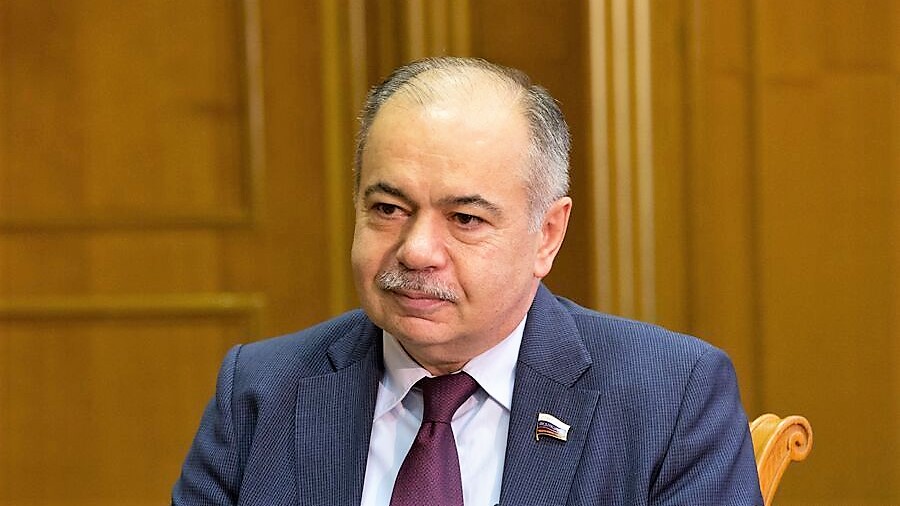 Ambassador of Italy to the Russian Federation
Pasquale K. Terracciano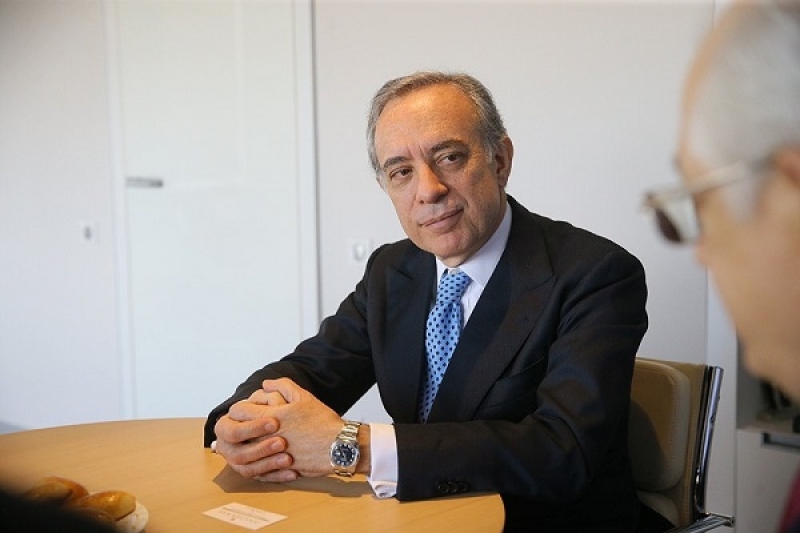 Senator of the Russian Federation
Minister of Agriculture of the Russian Federation (2012-2015)
President of the Chuvash Republic (1994-2002)
Nikolay Vasilievich Fedorov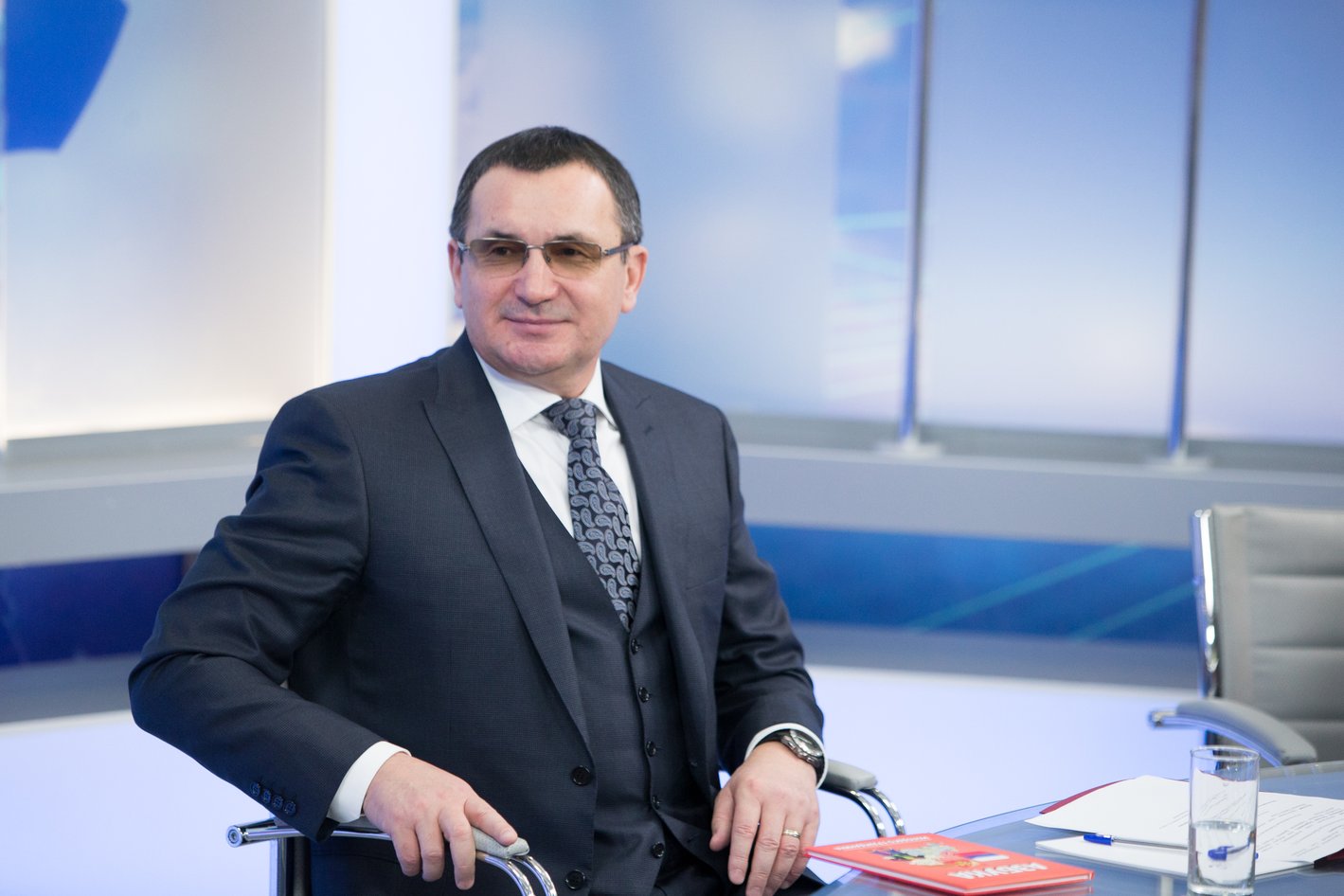 Chairman of the Supervisory Board of JSC "Belaya Dacha"
Minister of Agriculture of the Russian Federation (1998-1999)
Viktor Alexandrovich Semyonov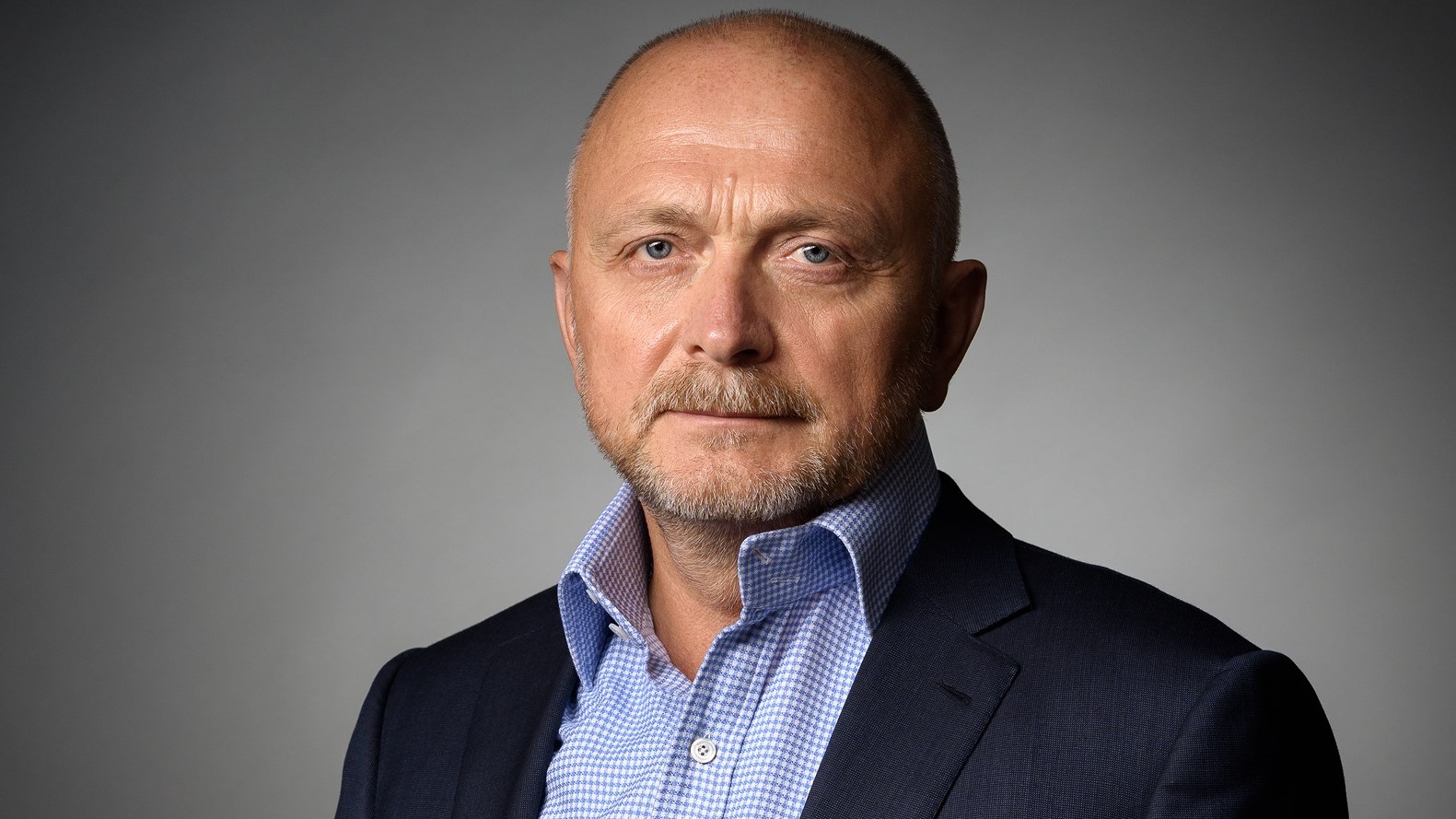 First Deputy Minister of Agriculture and Food of the Omsk Region
Oleg Leontievich Kolesnikov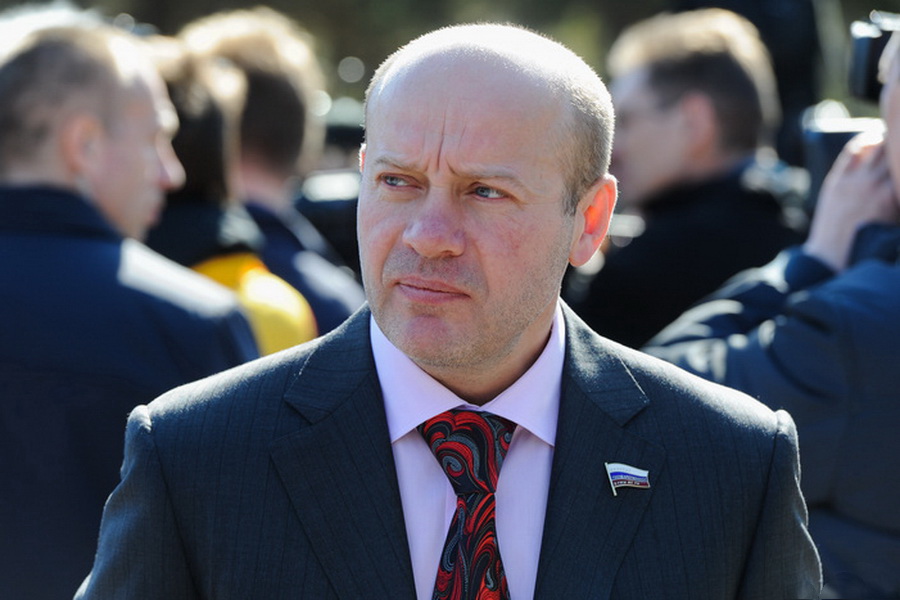 Director of the International State Ecological Institute. HELL. Sakharov Belarusian State University, Minister of Education of the Republic of Belarus (2010-2014)
Sergei Alexandrovich Maskevich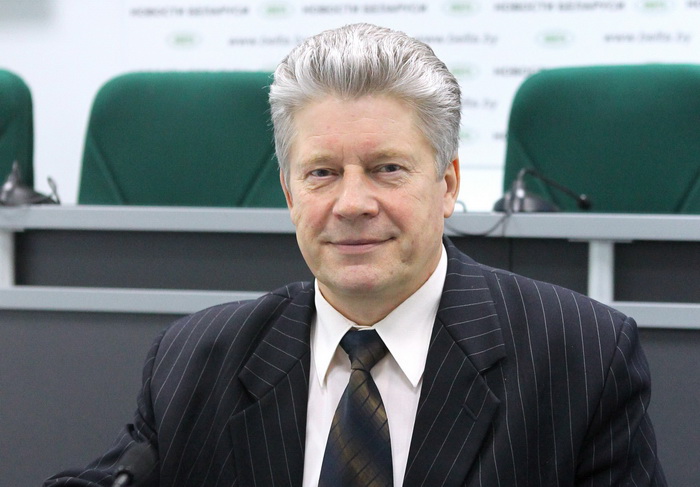 ICE Director - Trade Exchange Development Department
Embassy of Italy in Moscow
Head of ICE network in the Russian Federation, Armenia and Belarus
Francesco Pensabene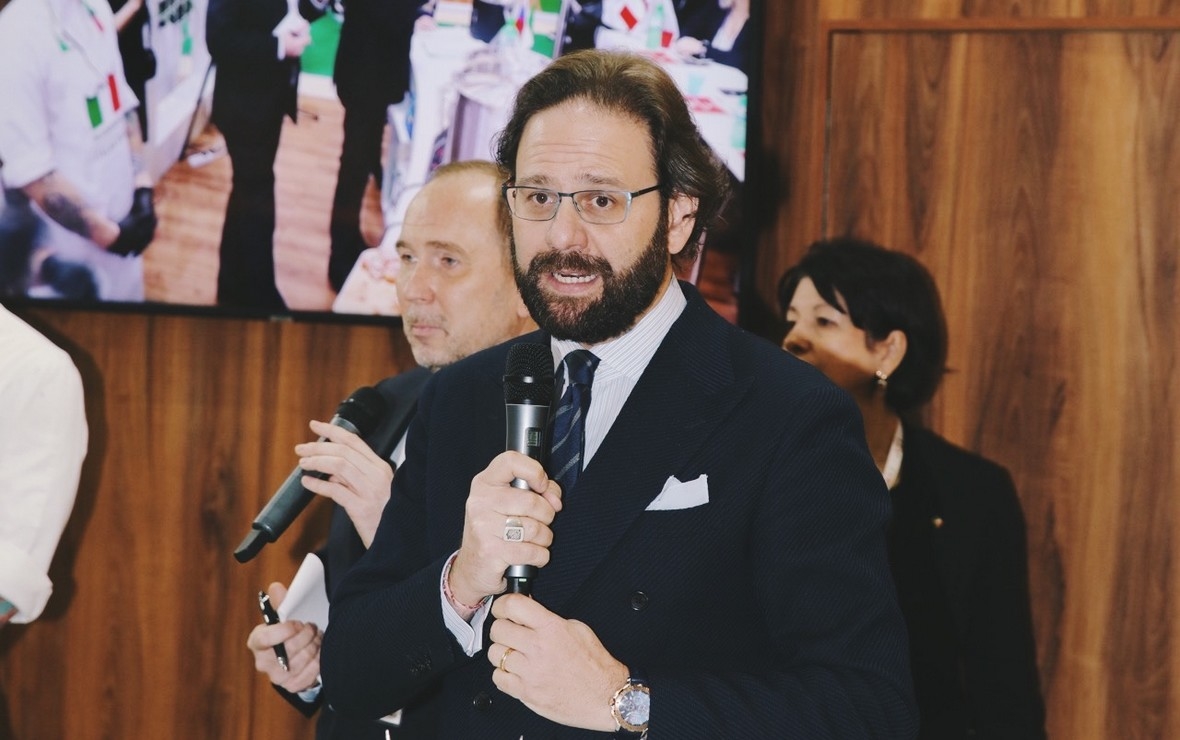 President of the Italian Federation of Organic and
biodynamic agriculture FEDERBIO
Maria Grazia Mamuccini